"Ntogiakos & Associates" Law Office was established in 2010.
Most of the associates have been working together in major law firms long before
they decided to join their forces and make something unique in the industry.
NEWS & ANNOUNCEMENTS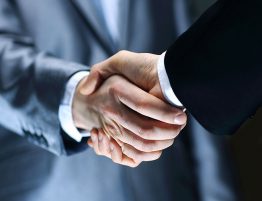 
We are looking for a full-time in-house Lawyer with specialization on civil / commercial law….
Want to be an intern with us and you are a student?
If your qualifications reflect the potential for impressive growth and you believe in your capability to add value to our team,
we look forward to meeting you with the opportunity to build a distinguished career.